March 2013 - Legends of Riverside honors the legendary Bob Bondurant at the Riverside Automotive Museum.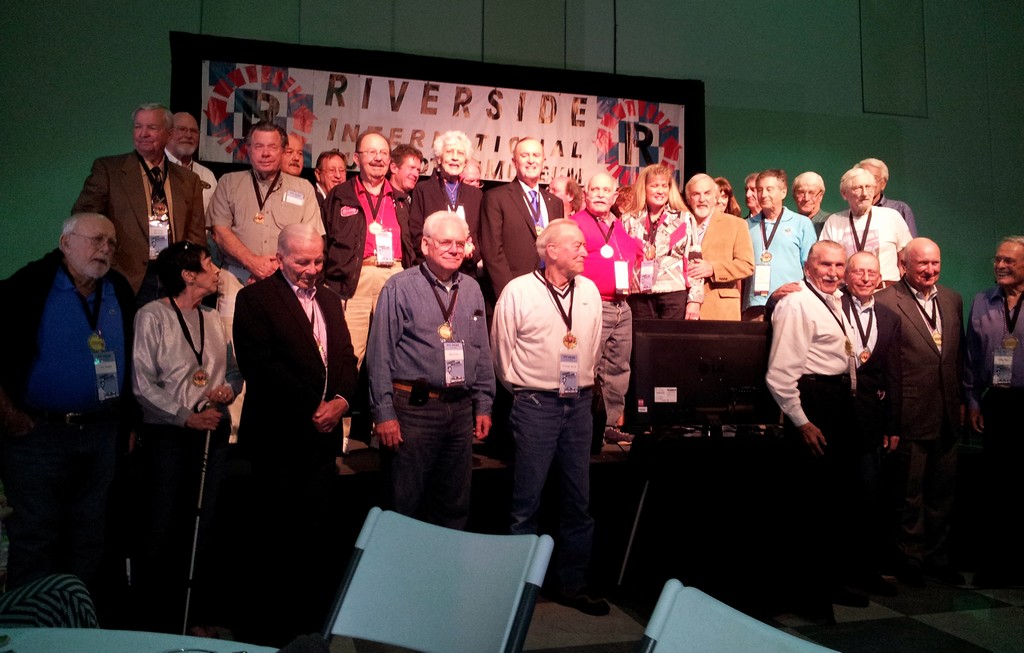 Dave MacDonald's wife Sherry and son Rich at the Legends of Riverside V event honoring Bob Bondurant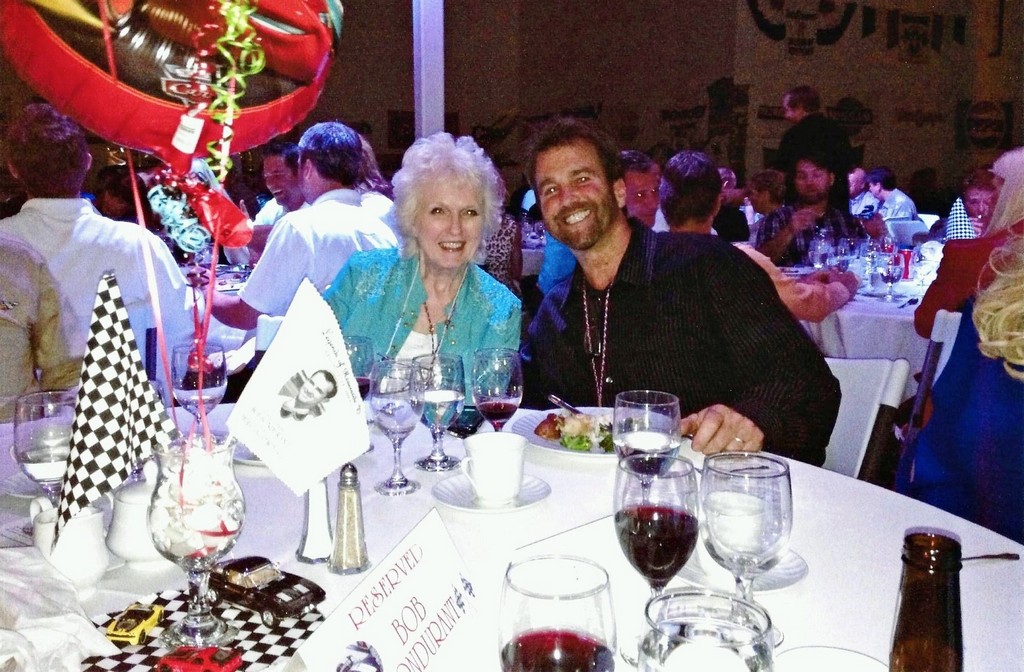 Sherry with good friends Pat & Bob Bondurant and to the right is Ed Justice Jr.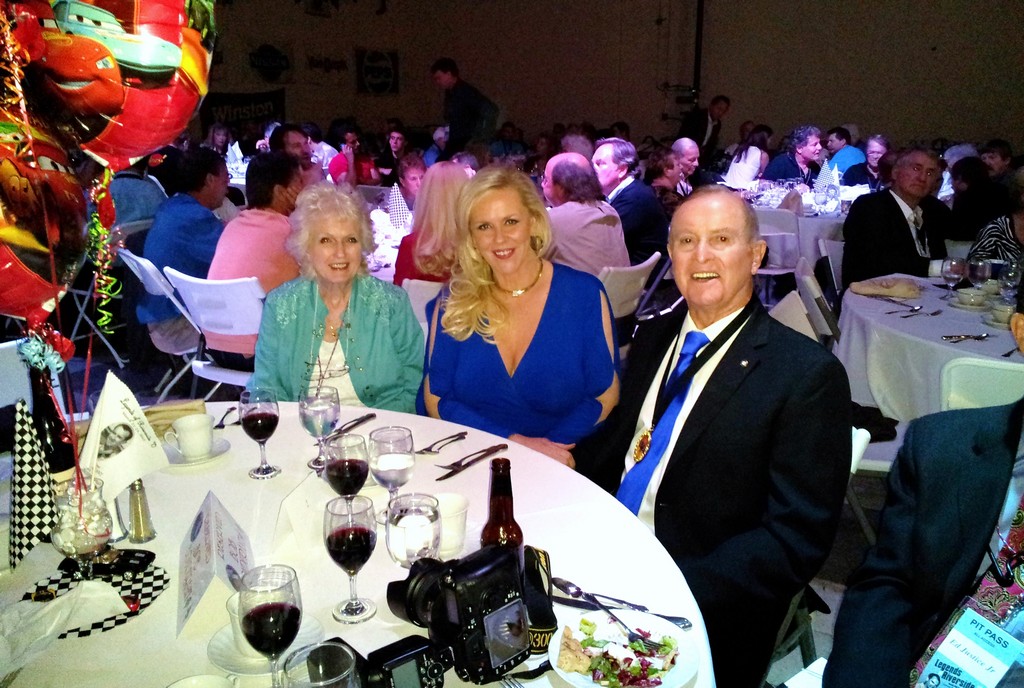 With good friends and legendary driver Dan Gurney and wife Evi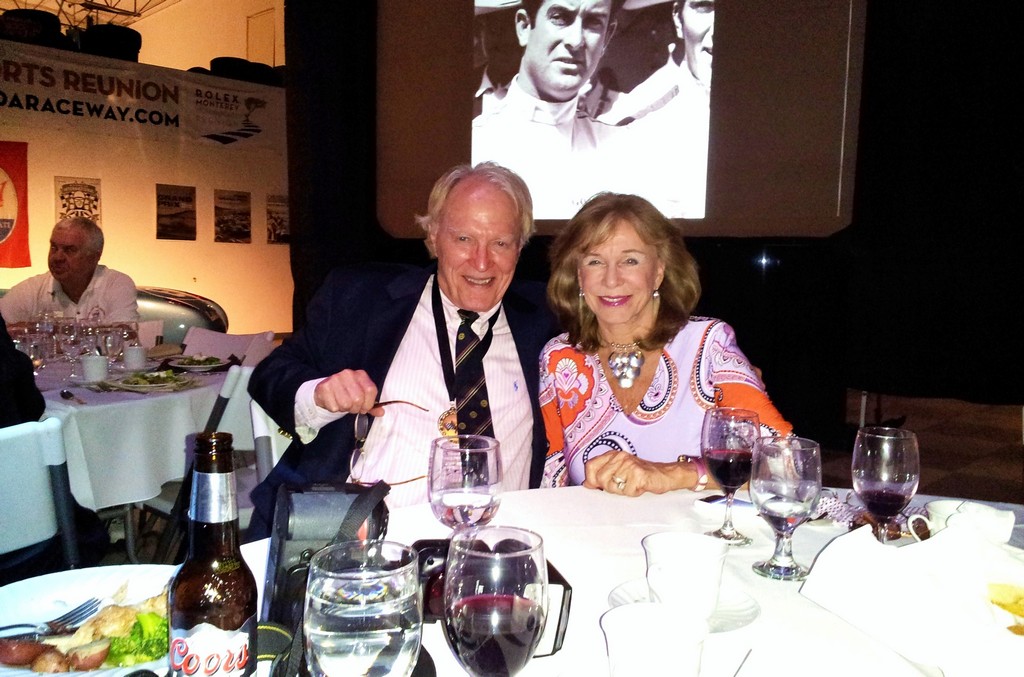 Anyone who knows Pat Bondurant and Evi Gurney knows they're all you need at your table to keep the conversation going. But throw in the
gregarious Tom Stahler and professional speaker Ed Justice Jr and there was not one single awkward moment!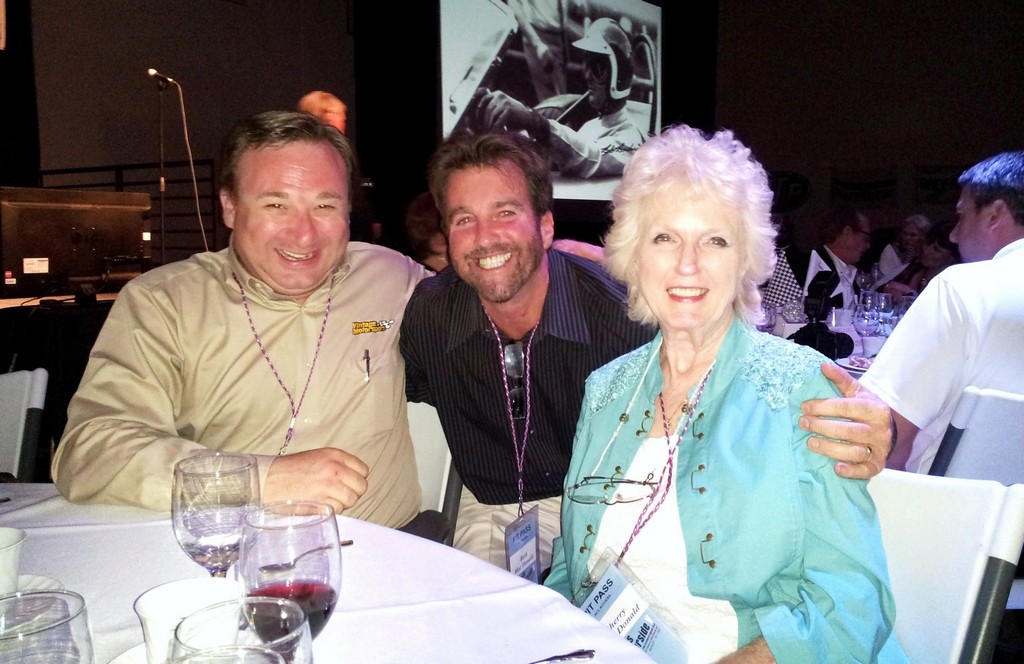 RIAM founder and owner Doug Magnon graciously lending his museum to all Legends events. Doug passed away in February 2015. RIP Doug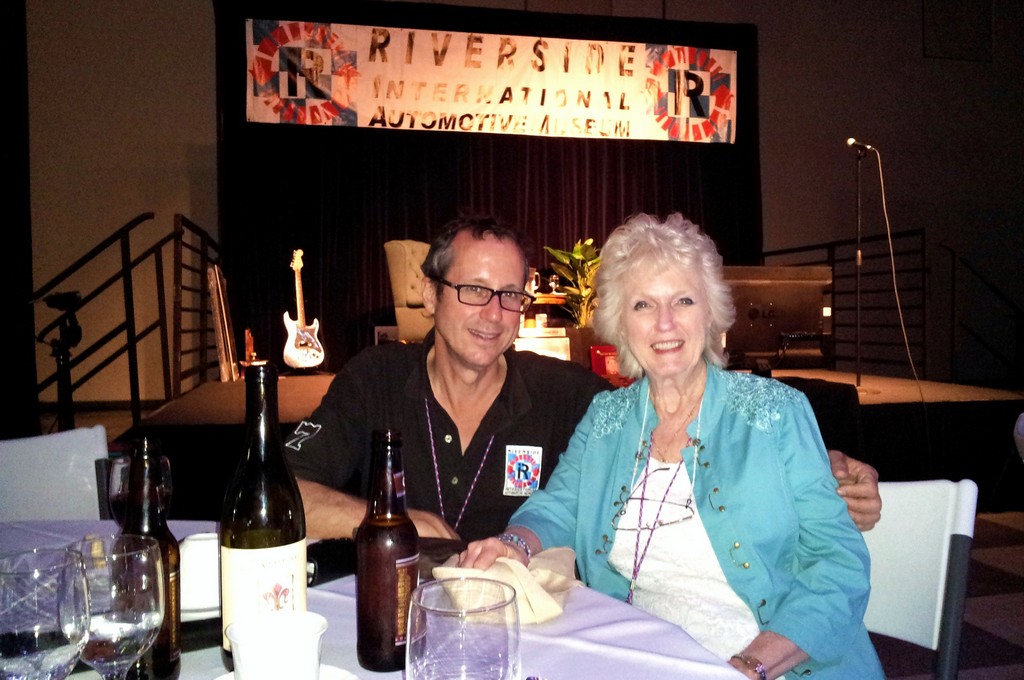 Sherry MacDonald with good friends and legendary racers Allen Grant and Paul Reinhart, Dixie Daley Pat Bondurant also pictured.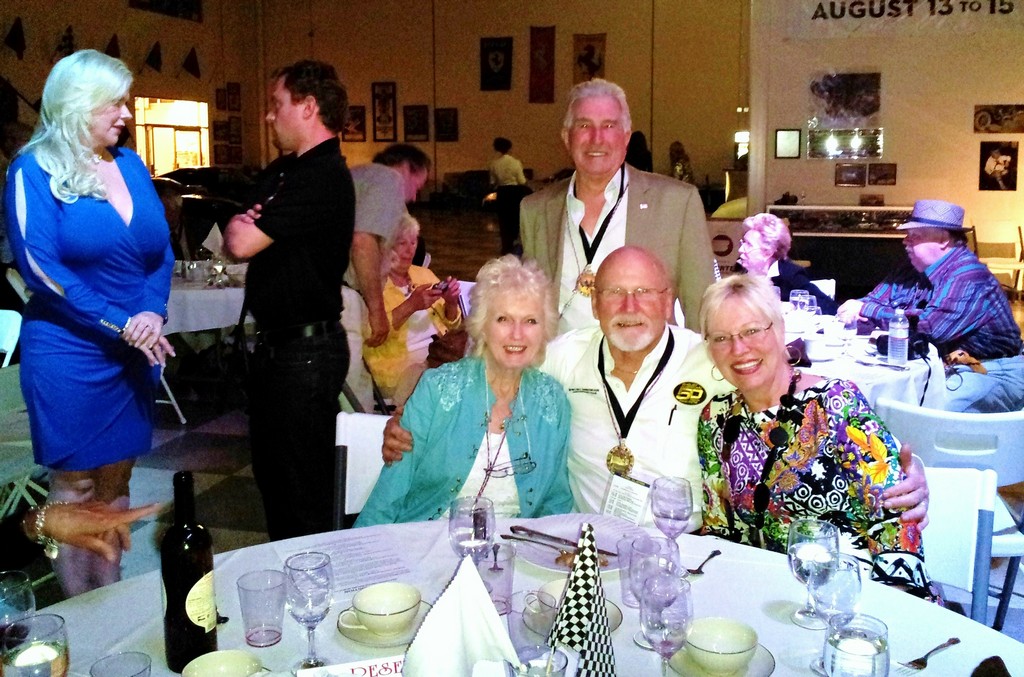 Another great friend and legendary racer, Joe Freitas, steps in for a photo with Sherry MacDonald & Bob Bondurant.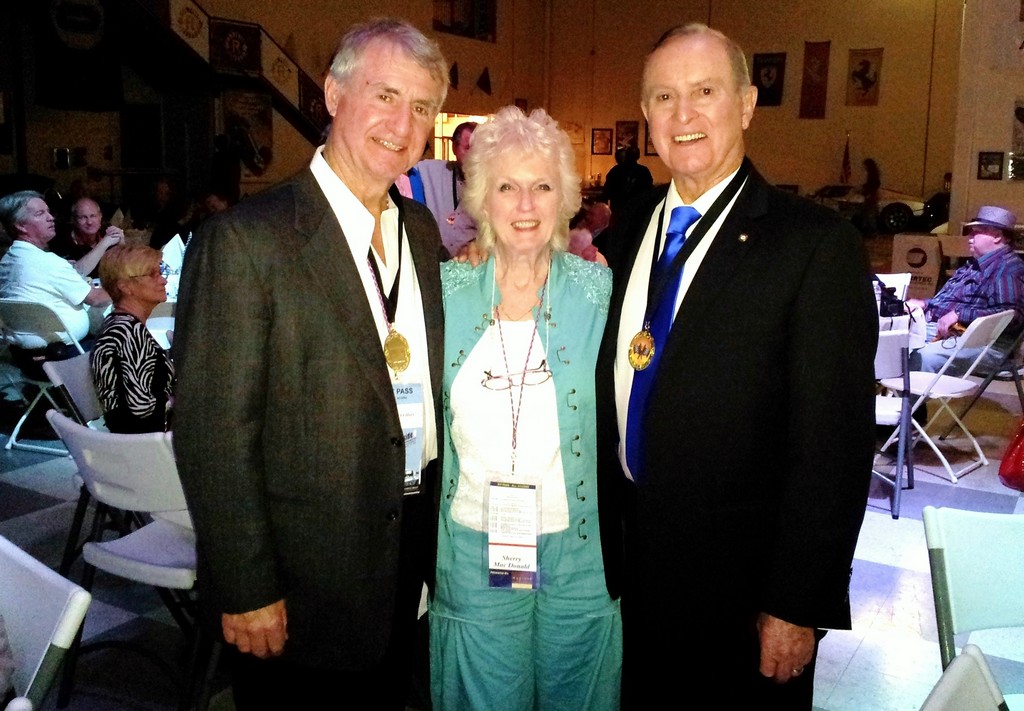 Had a great time reminiscing with good friend Bob Bondurant about racing days with my dad.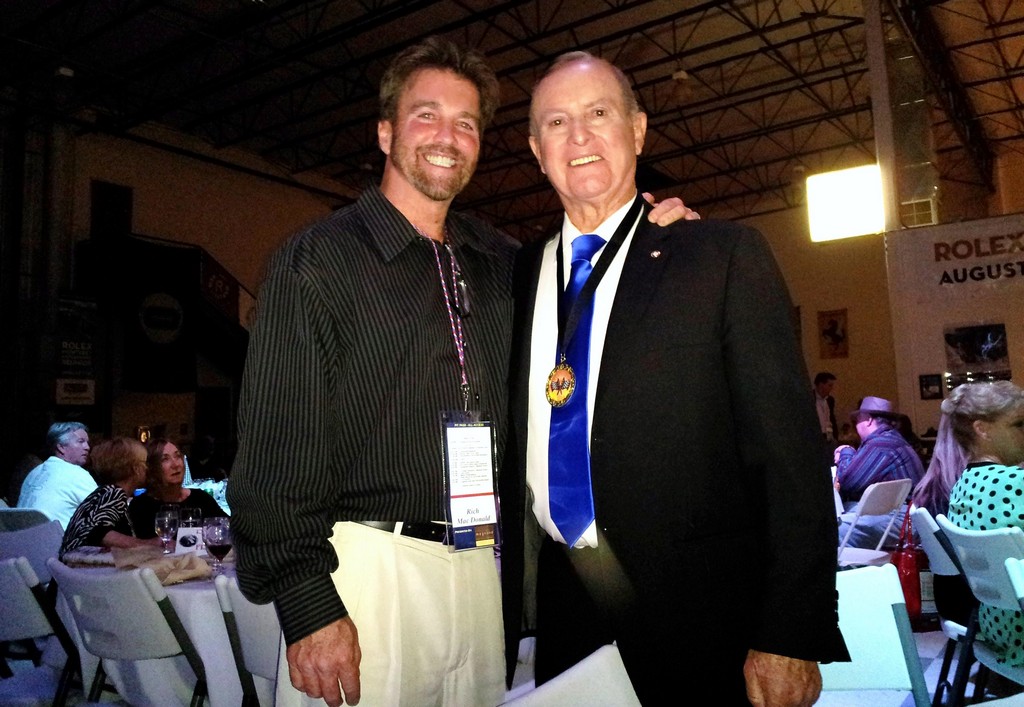 No one can say Pat Bondurant isn't fun! Here she is mixing it up behind Paul Reinhart and Sherry MacDonald. Allen Grant to the right.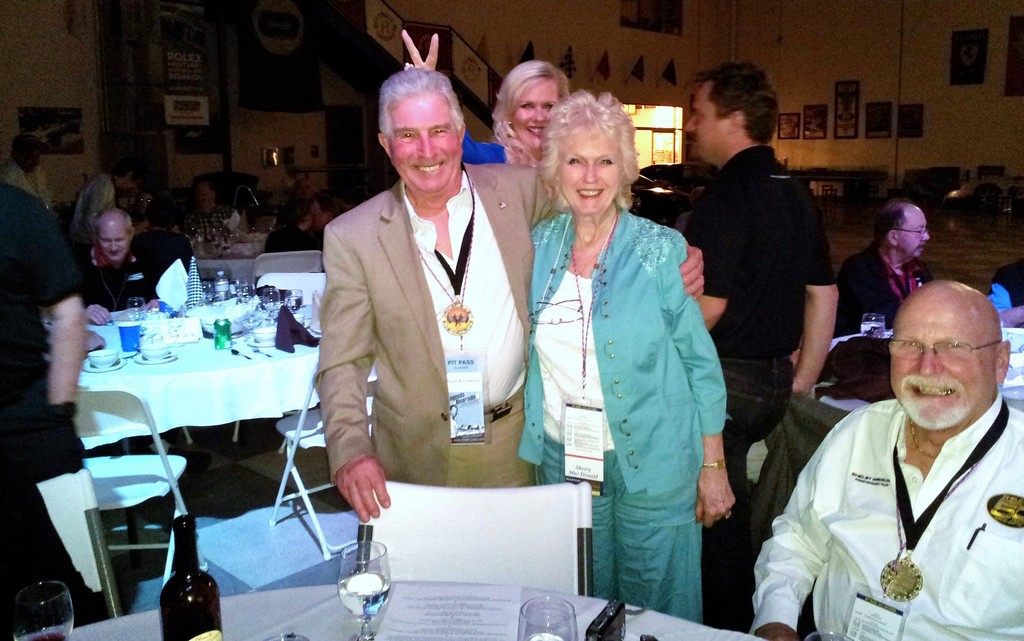 Talking with superstar racer Jerry Entin and his wife over at the autograph session was a treat.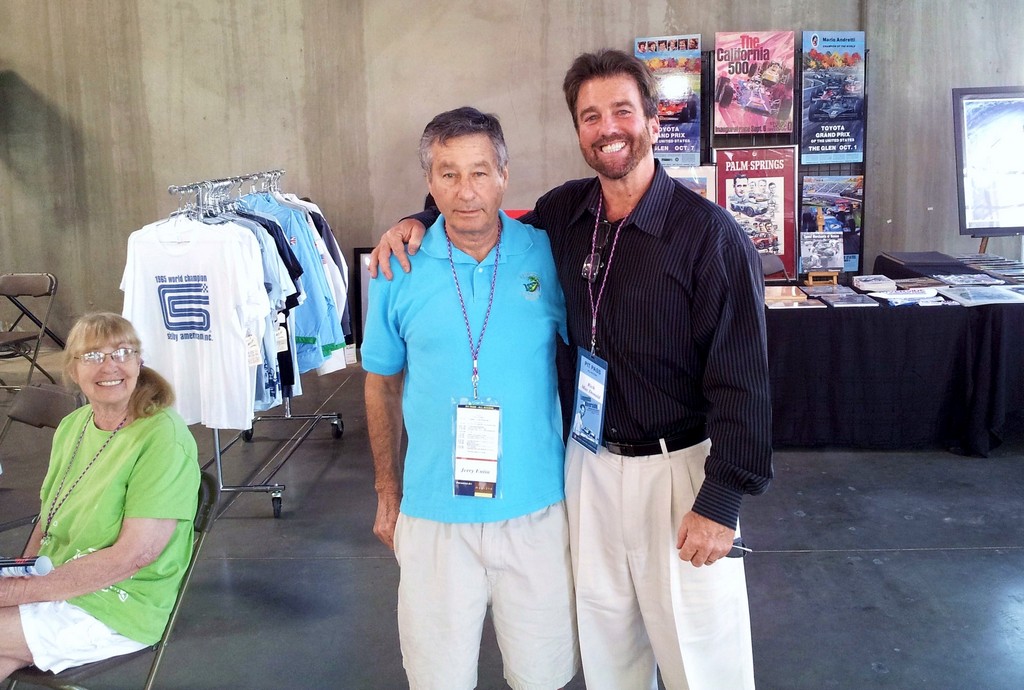 Ditto with Rick Knoop (L) and Gary Knutson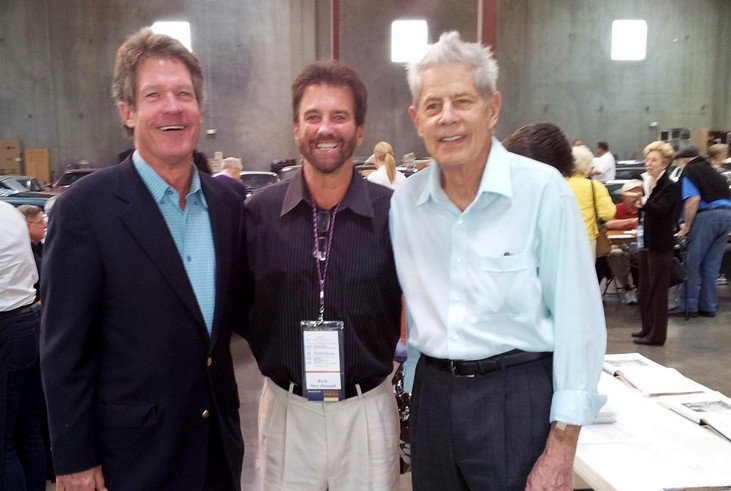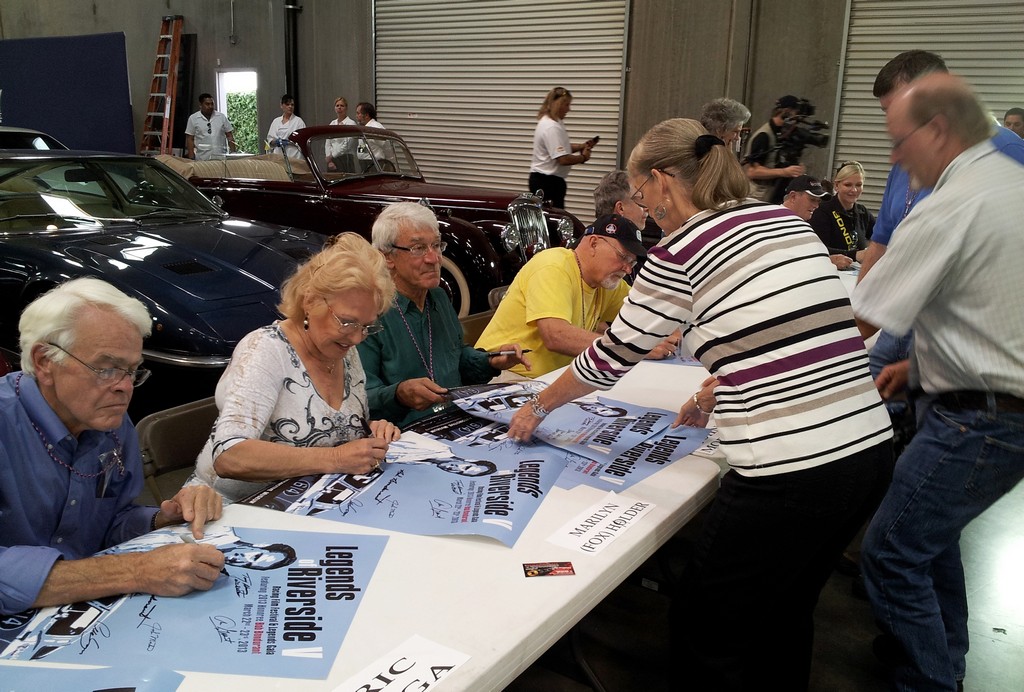 Dixie Daley and Pat Bondurant at the autograph session
Ed Justice Jr talking with the Bob Bondurant, as usual Bob had some amazing stories to tell!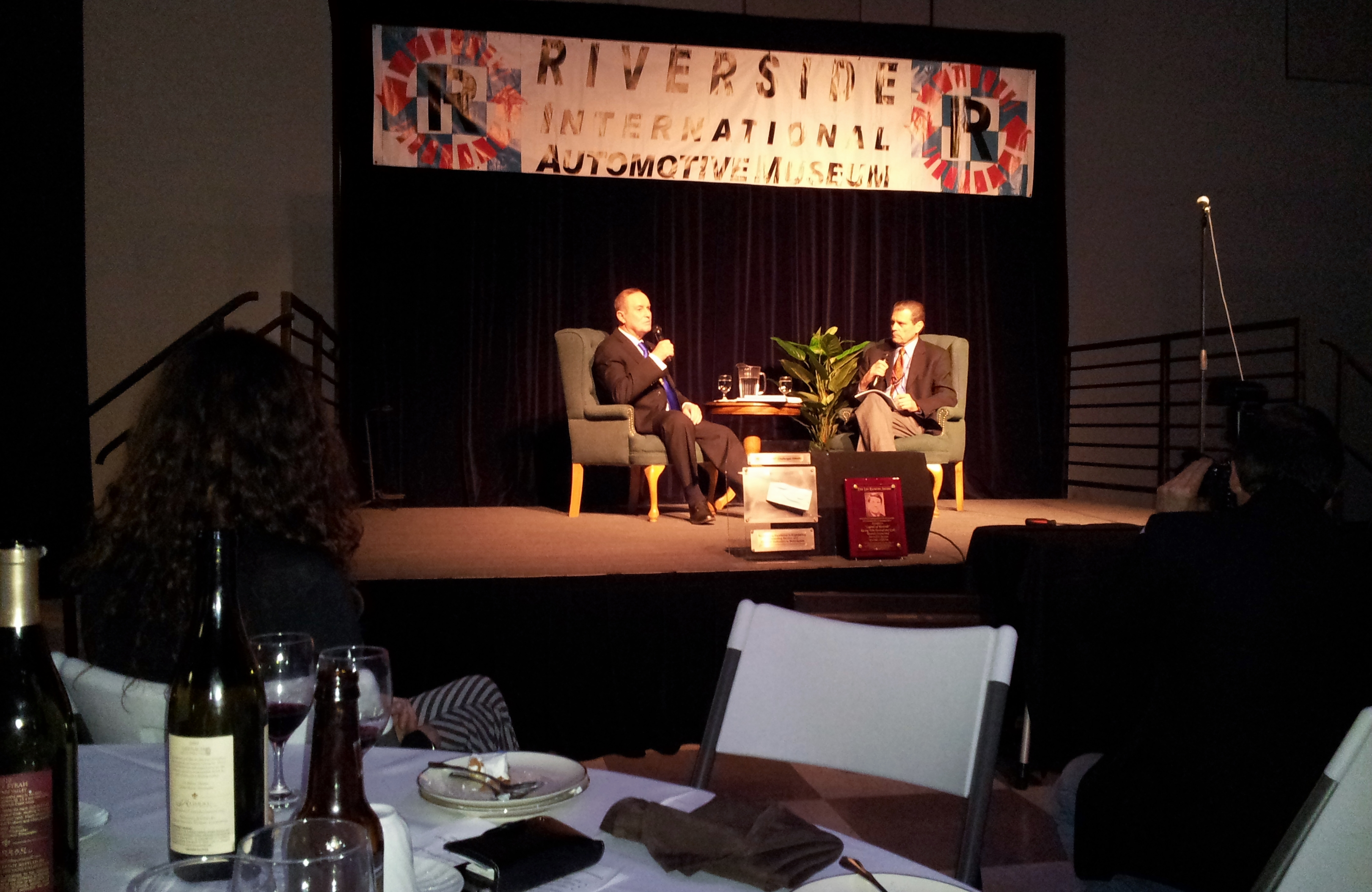 Some of the amazing cars on display at this wonderful event!