September 9, 1962 Dave MacDonald tows the Jim Simpson sponsored 1962 Chevy Impala to Sacramento CA for the NASCAR Pacific
Coast Late Model 100 mile stock car race. During time trials Dave broke the track record ... in his first ever NASCAR ride.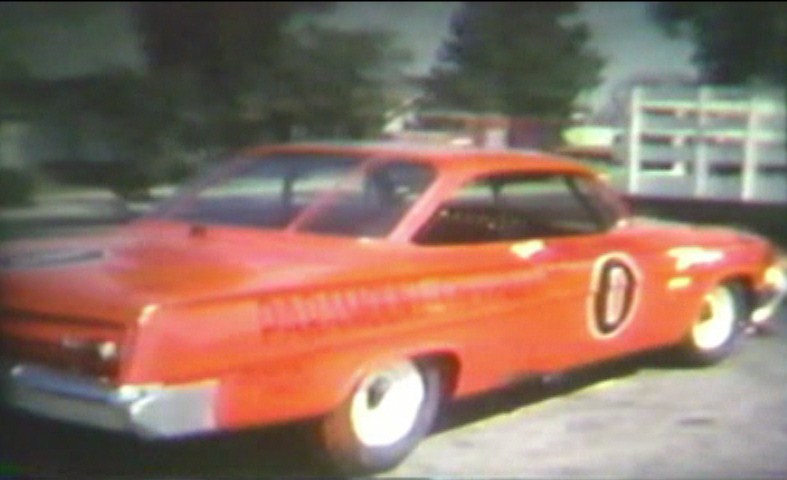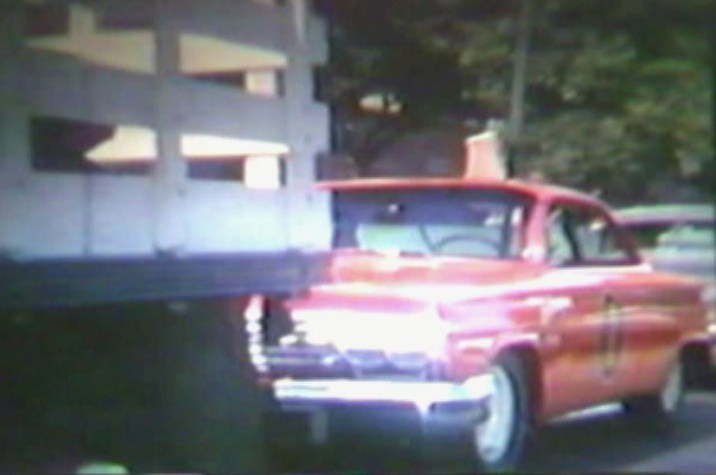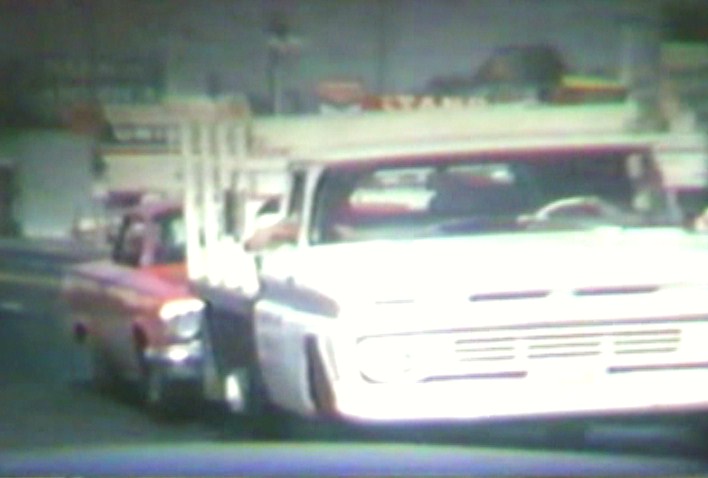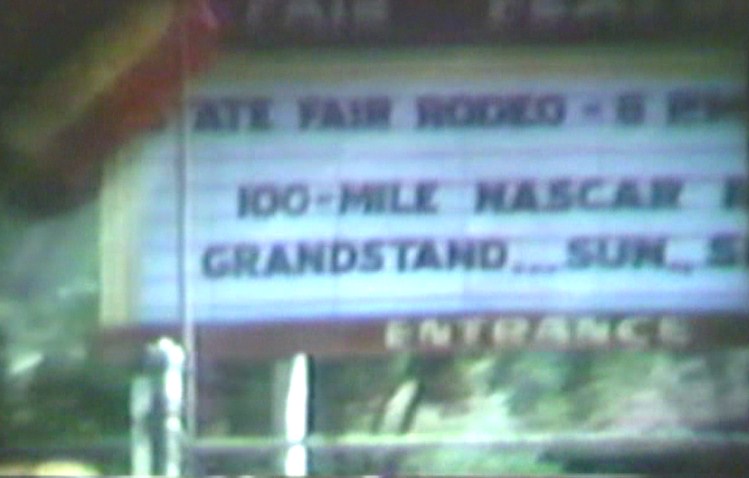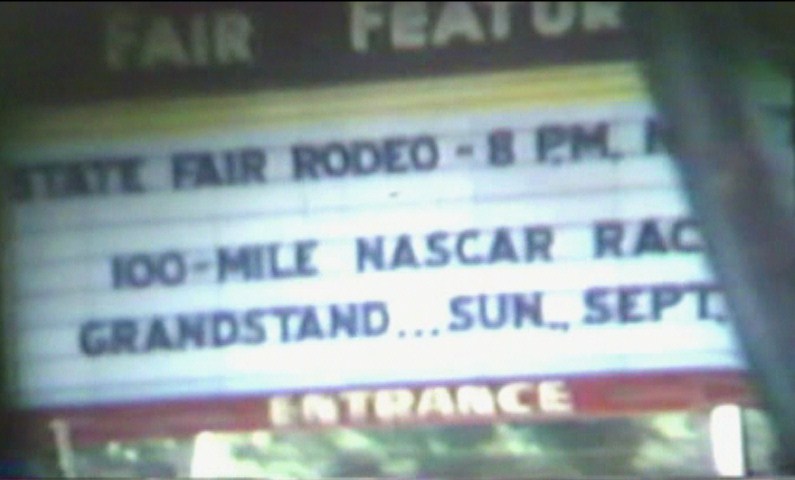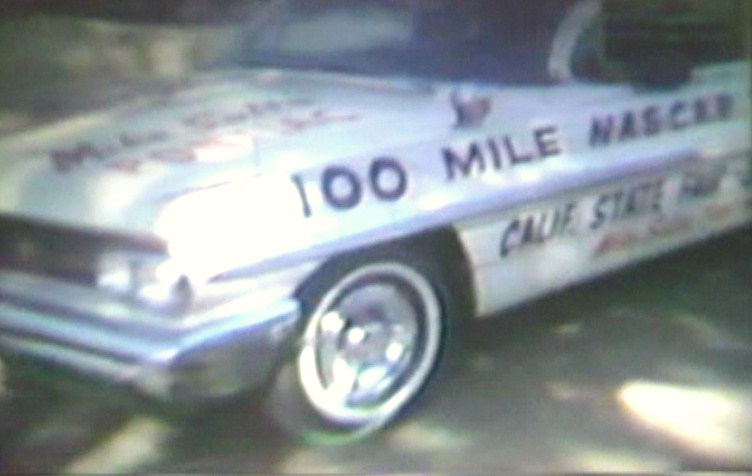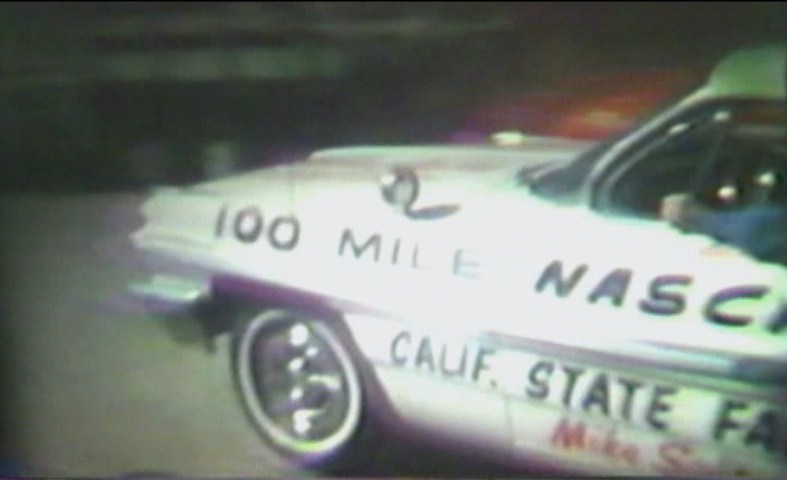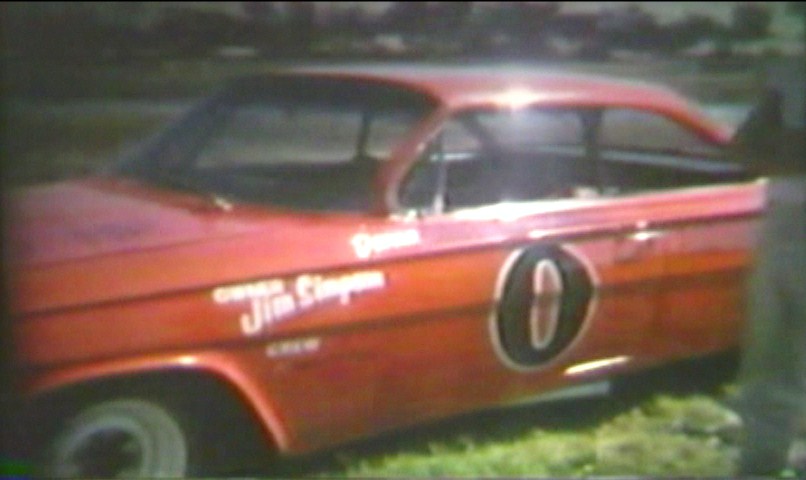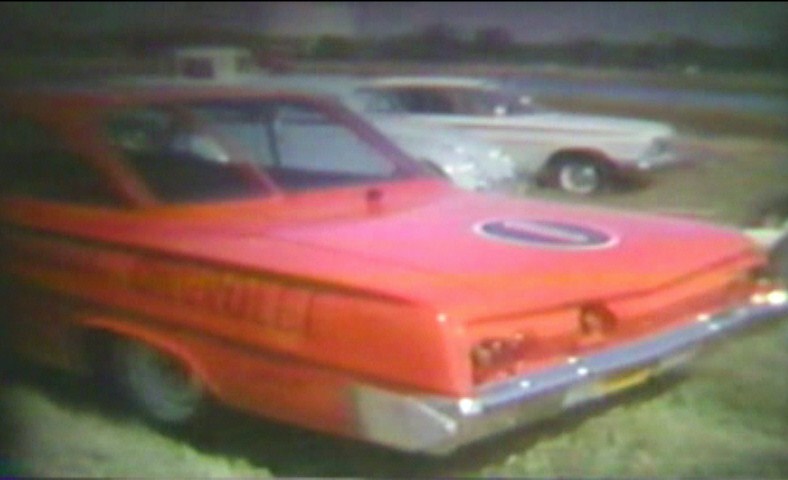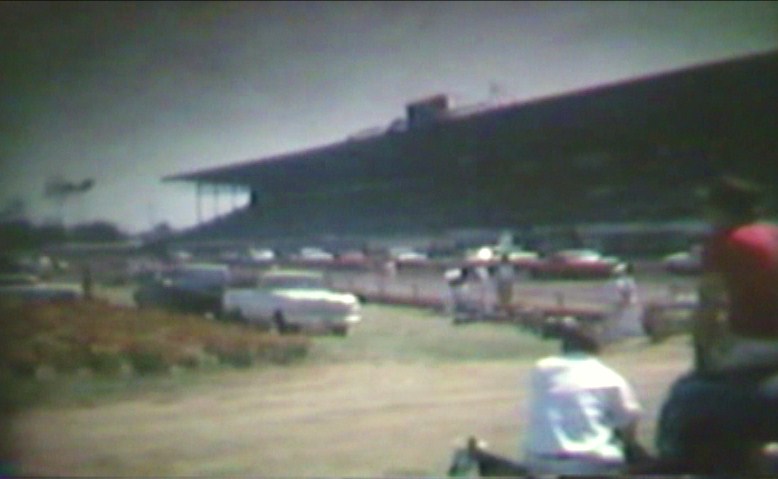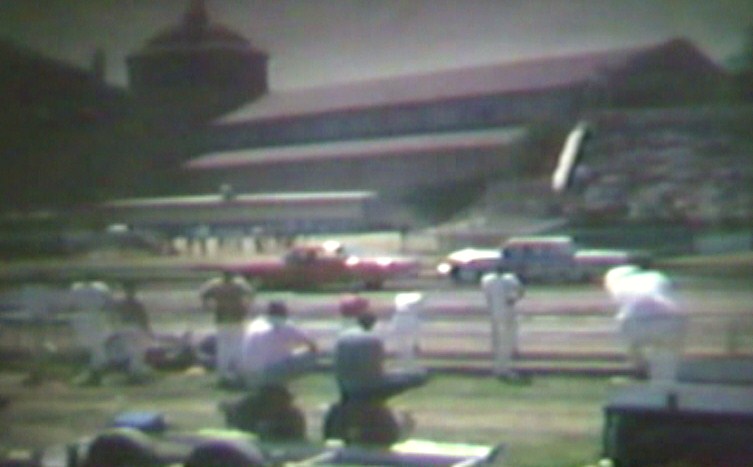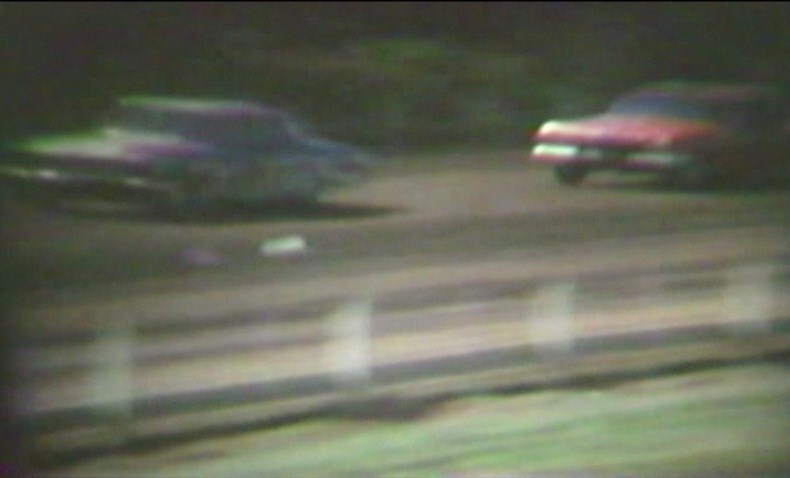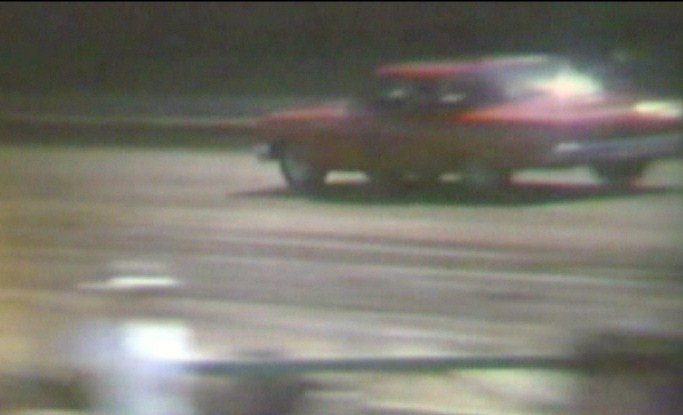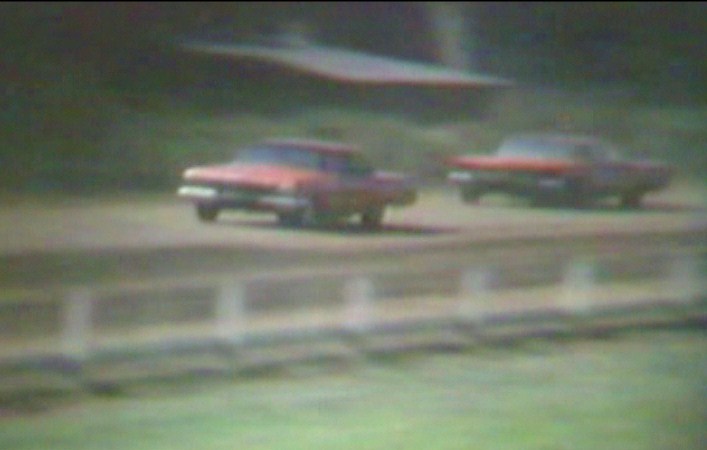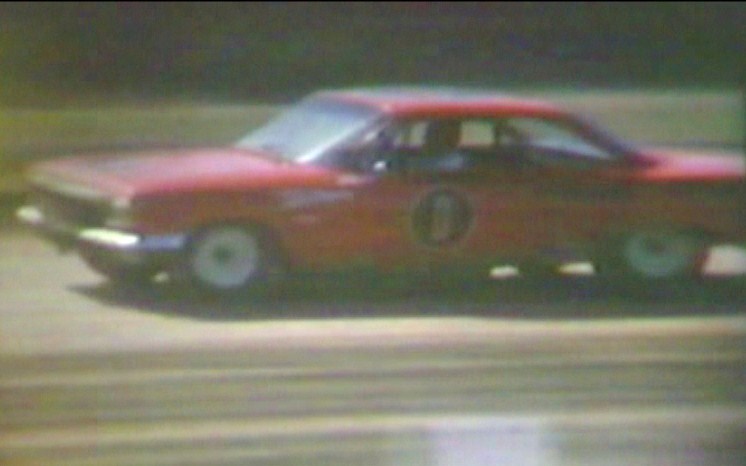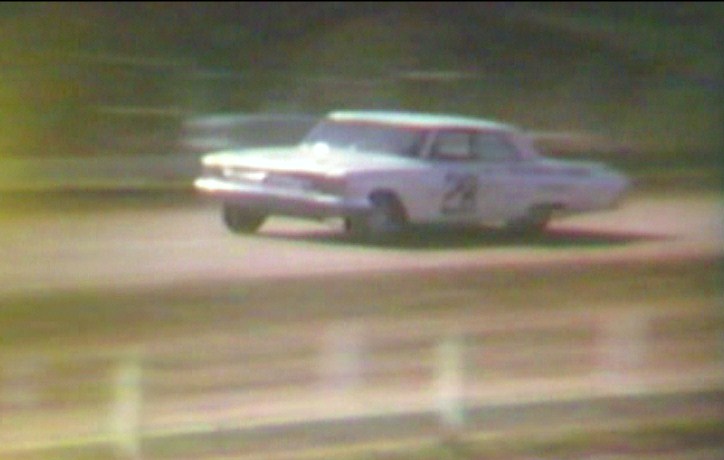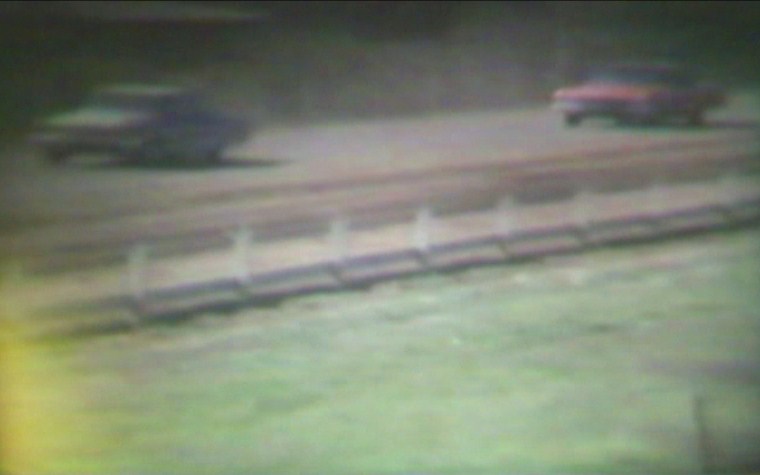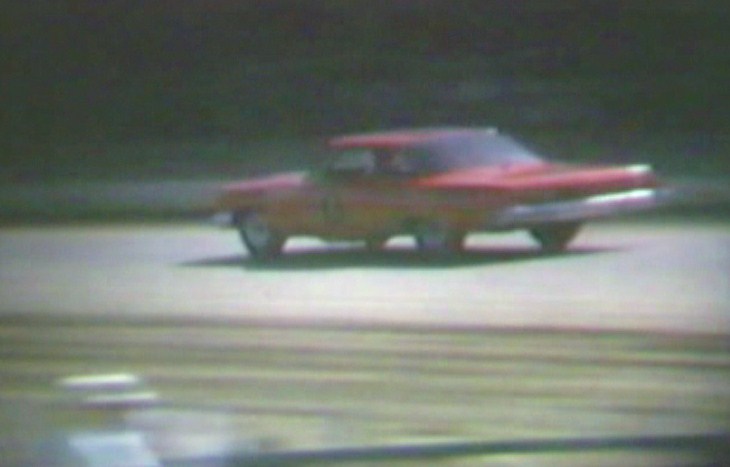 Dave MacDonald was running 3rd with 20 miles to go when the rear end on his Impala locked up and he was forced to retire the race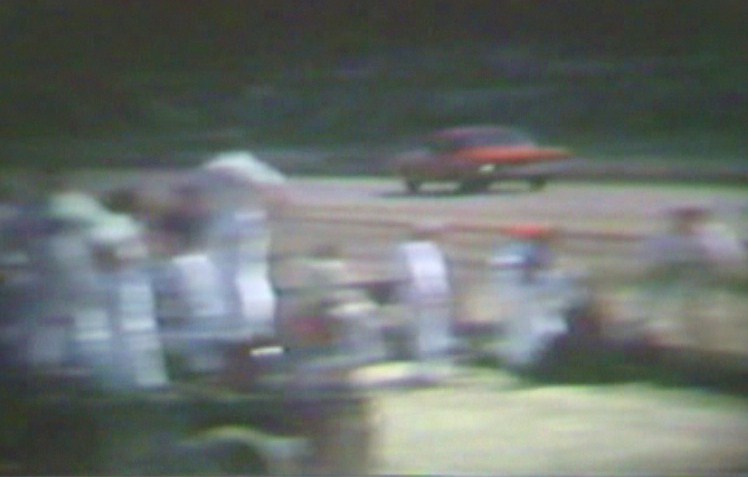 Results of the September 9, 1962 NASCAR 100 Mile Pacific Coast Late Model race at the California State Fairgrounds in Sacremento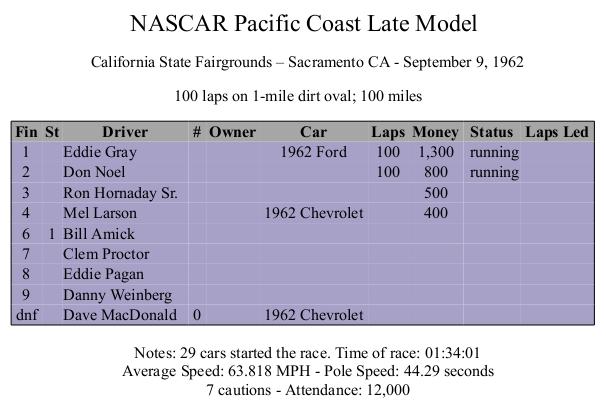 News article recapping the September 2, 1962 Santa Barbara sports car race and the September 22, 1962 Reno Grand Prix (Dave ran his
Corvette Special in these races). Article mentions this NASCAR Pacific Coast Late Model race at Sacramento California.