A few of the trophies Dave MacDonald won in the 1960's. Below are trophies from two of Dave's biggest victories - the 1963
Monterey Pacific Grand Prix (L) and the 1964 12 HRS of Sebring endurance race. Also pictured is Dave's famous Cobra helmet.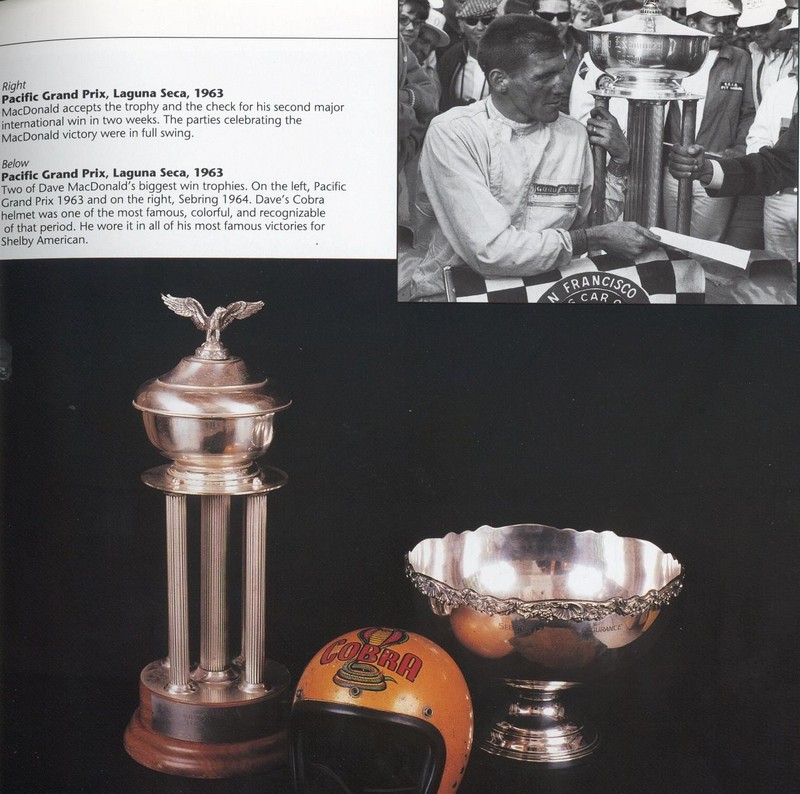 Sherry Rich and Vicki with Dave's Monterey Pacific Grand Prix trophy and his Cobra helmet.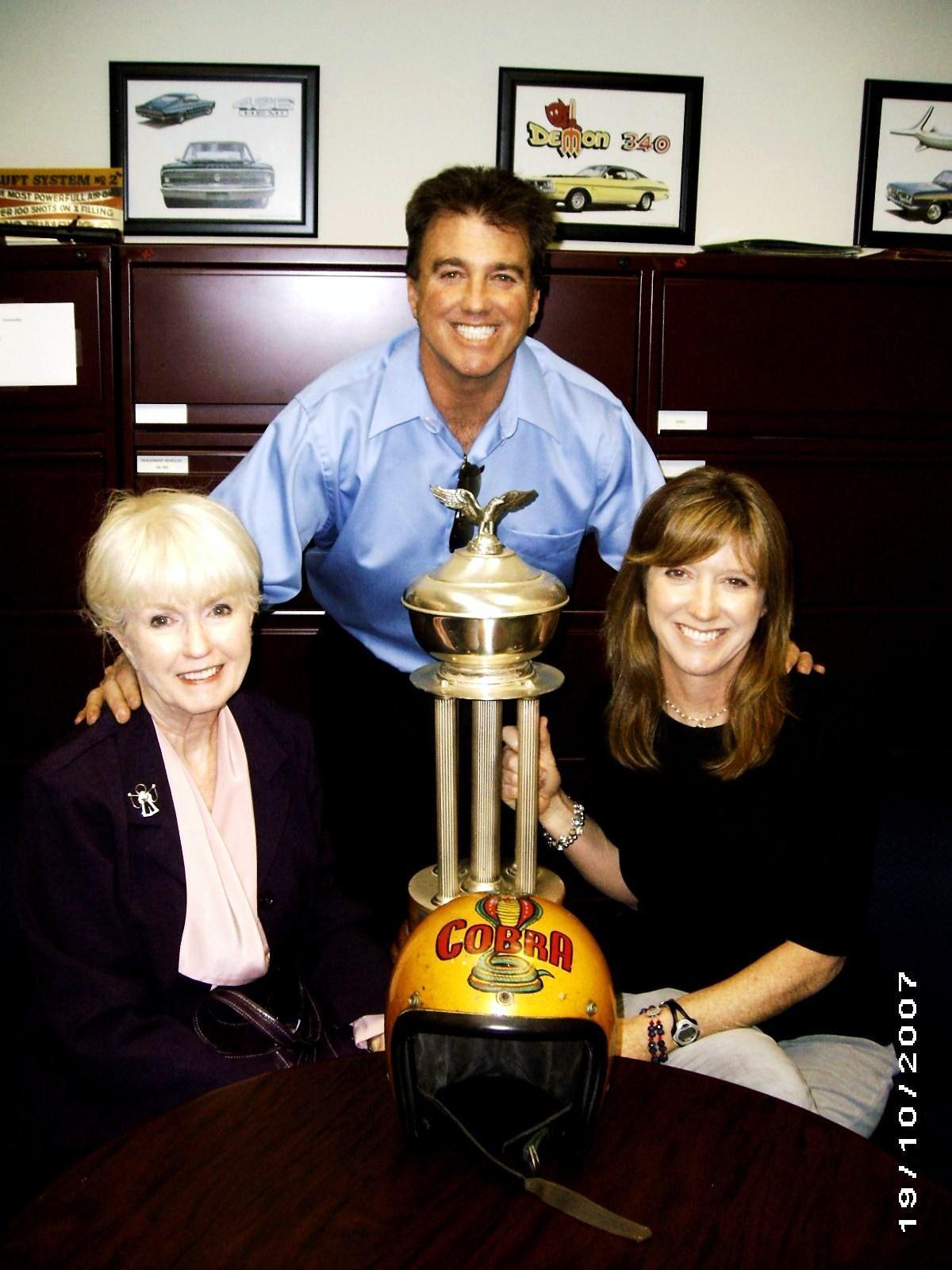 Trophy form the 1963 Monterey Pacific Grand Prix at Laguna Seca. This race, and the 1963 LA Times Grand Prix, were the
two biggest and richest road races in America at the time, and Dave MacDonald outdueled international fields to win them both.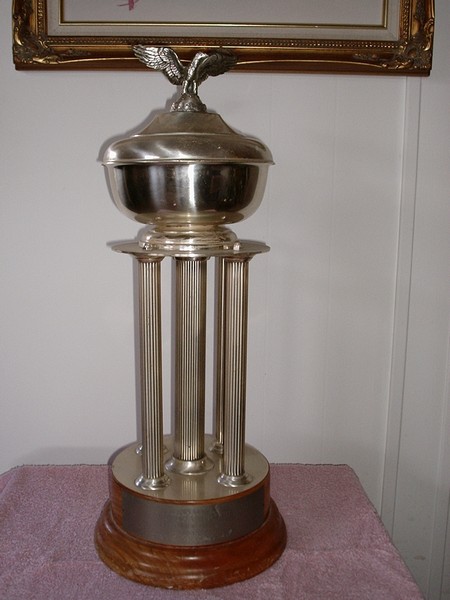 Below: 1964 12HRS of Sebring trophy - Dave MacDonald and Bob Holbert co-drove Shelby Cobra Daytona Coupe CSX2287
to victory in the '64 Sebring race - the first-ever win for Carroll Shelby's vaunted Daytona Coupe. The win sent a powerful
message to the racing world - especially Ferrari - that American motor racing was on the rise.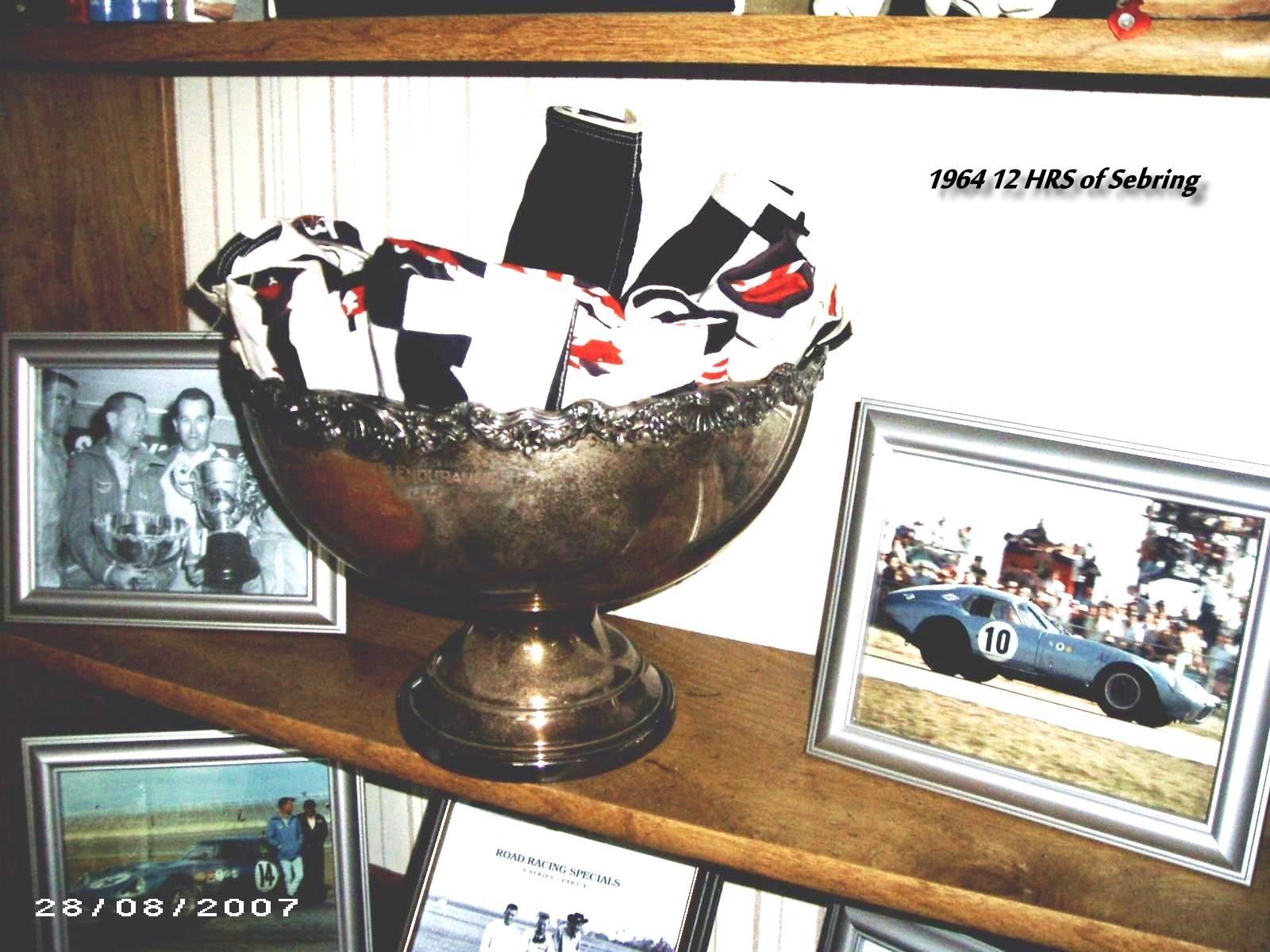 SCCA trophies from Pomona & Santa Barbara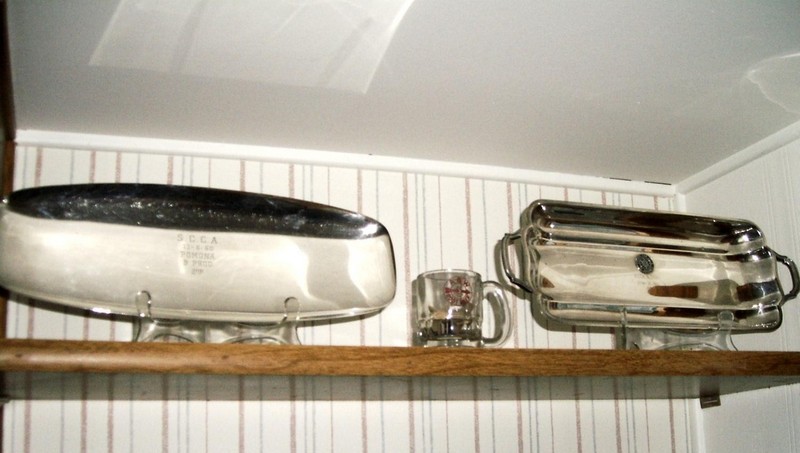 Below trophy is from the first Corvette Special victory at Cotati Raceway in November '61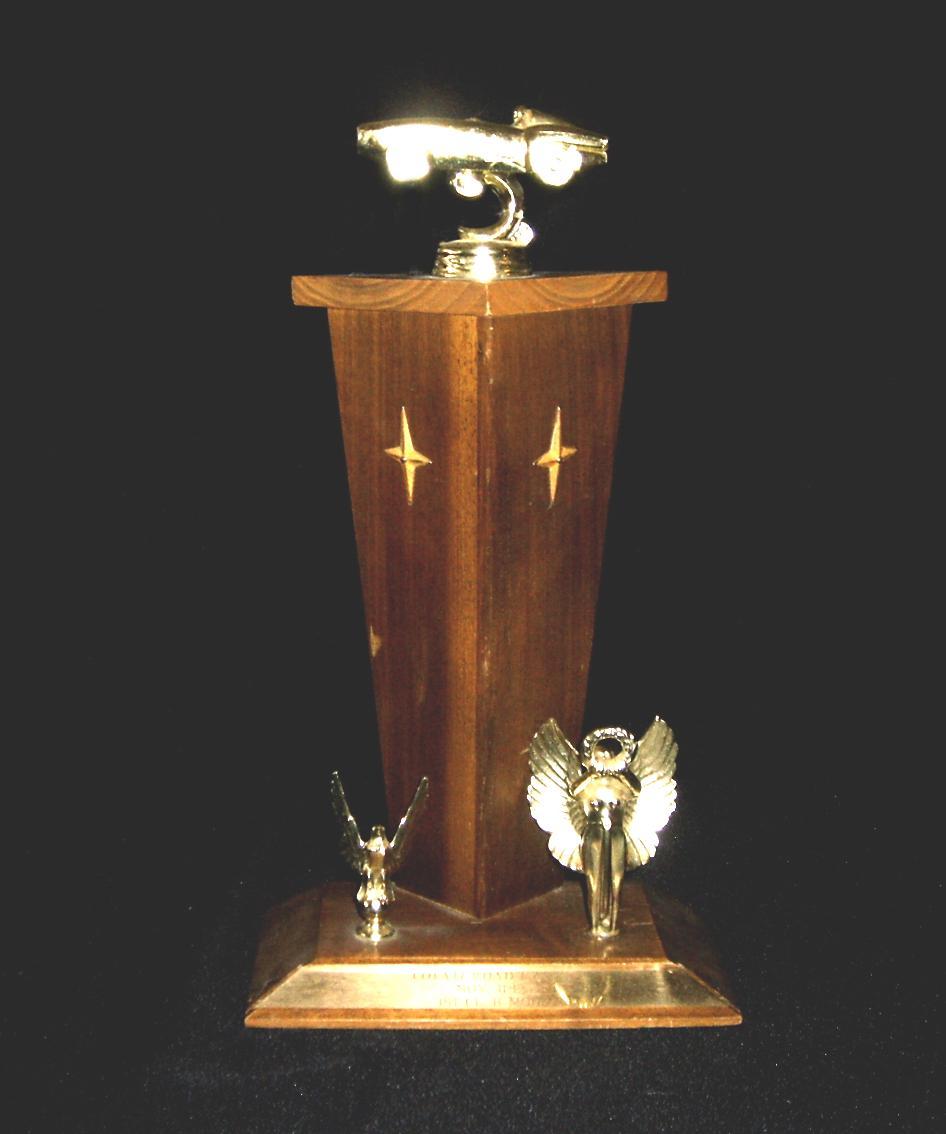 This trophy was also won at Cotati when Dave scored victory in the Cobra Roadster in May '63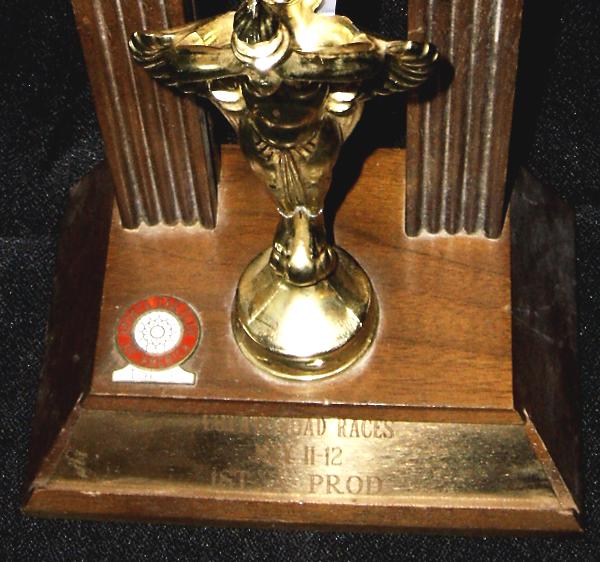 Below: Dave drove the Cobra Roadster to back to back wins in the weekend races at Tucson on March 30-31, 1963.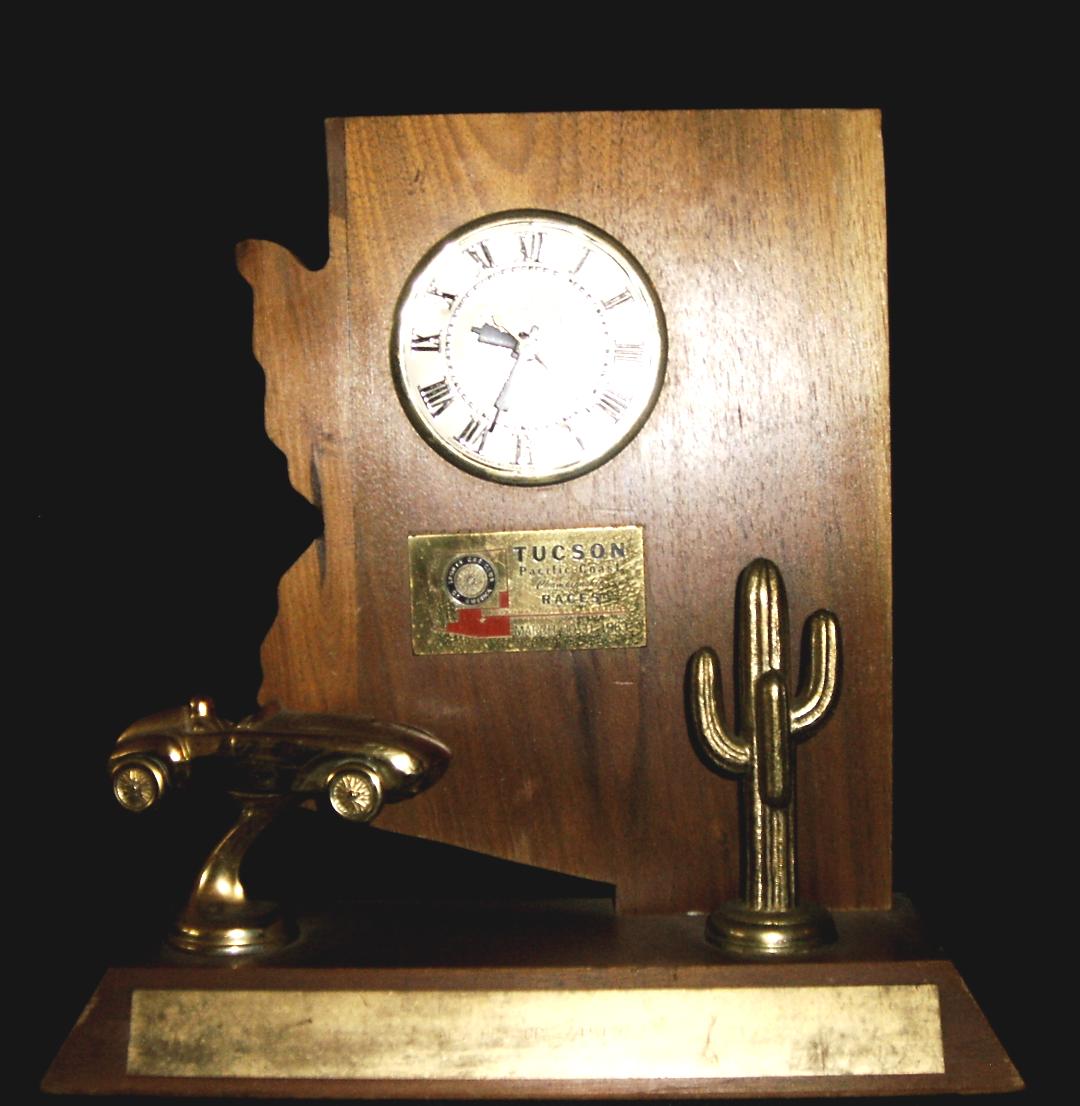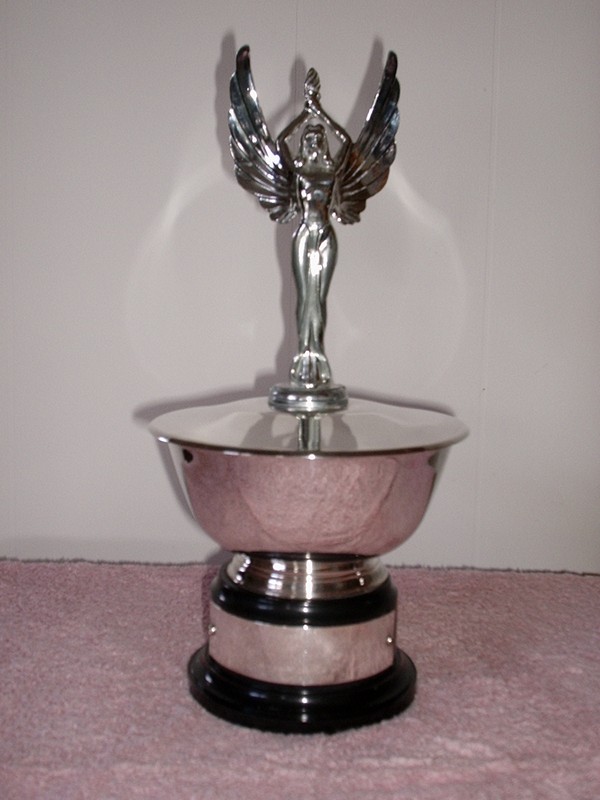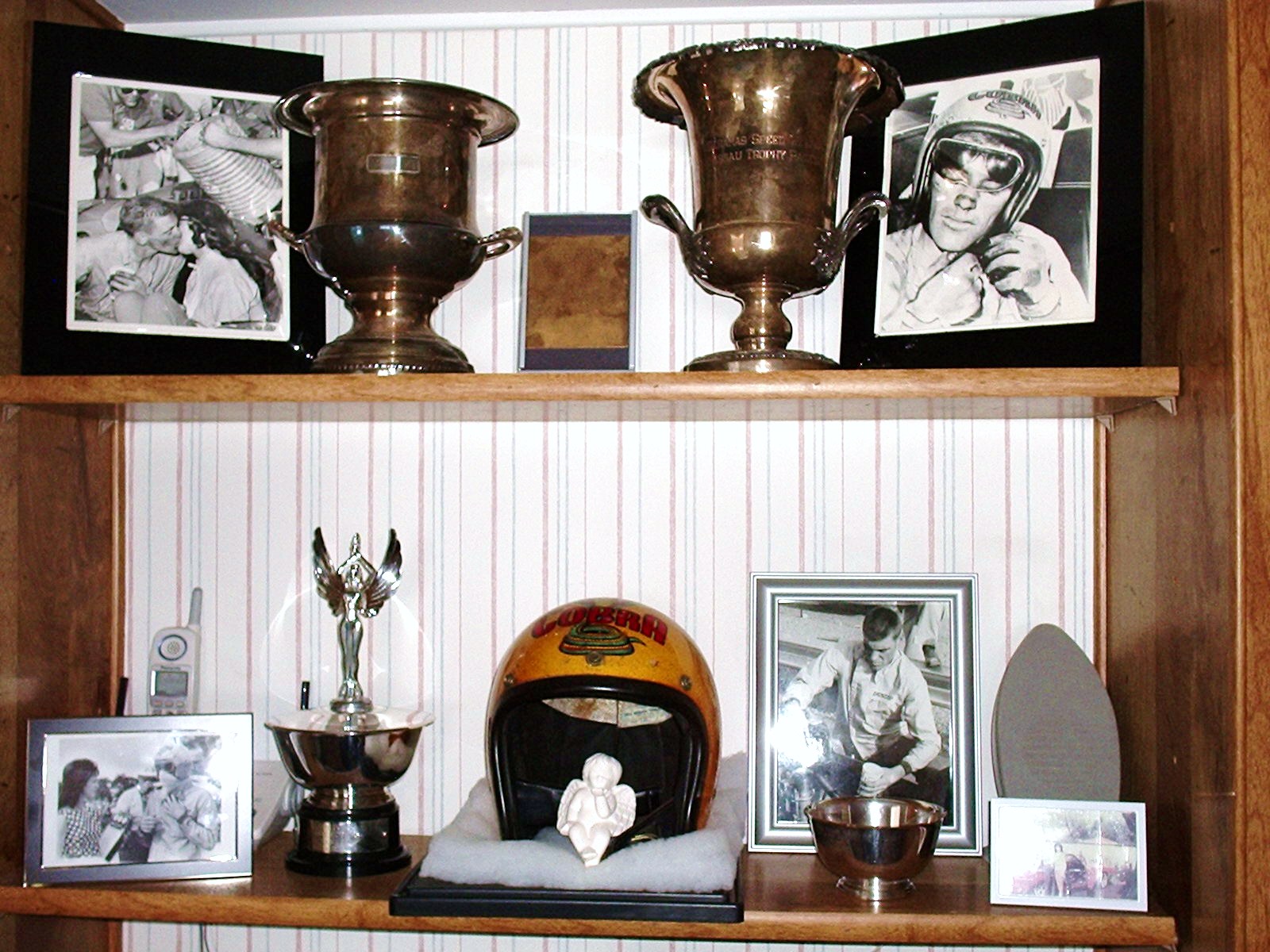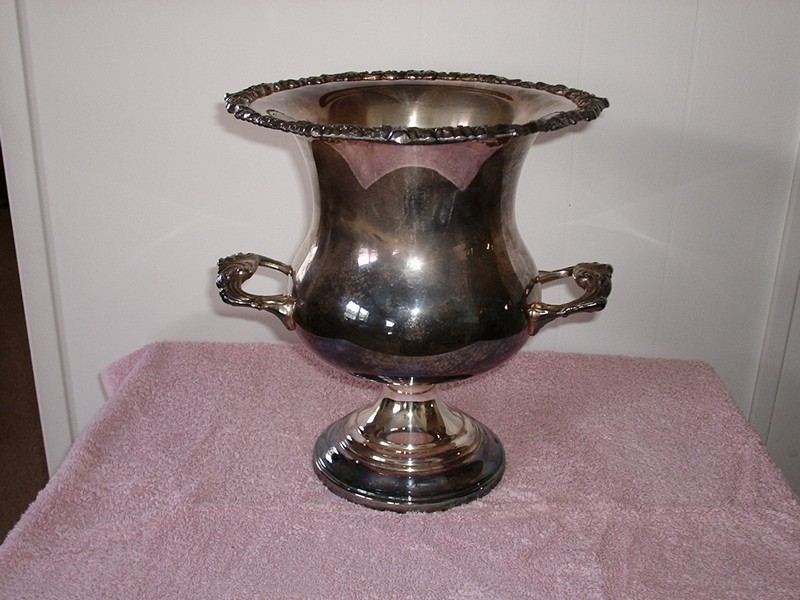 Below are two King Cobra trophies from Nassau Speed Week in the Bahamas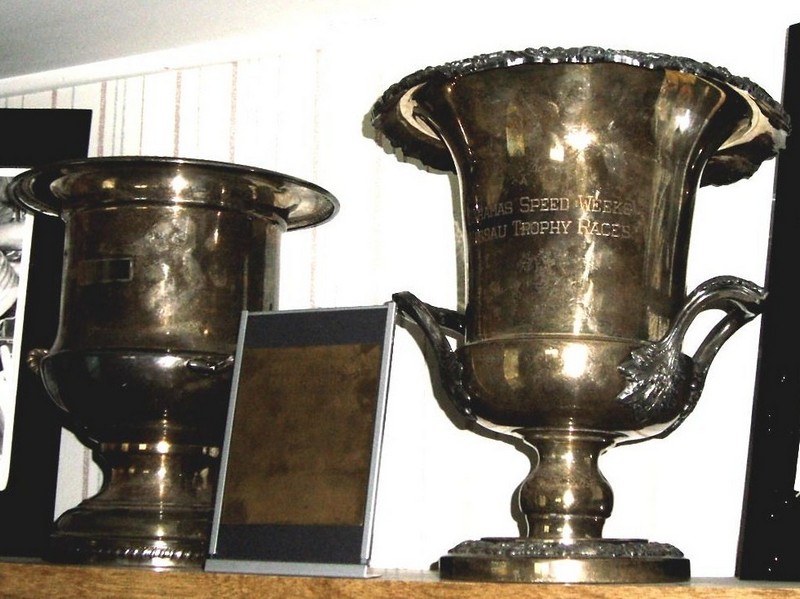 The two trophies below are from victories in Dave's 00 Corvette at Pomona Raceway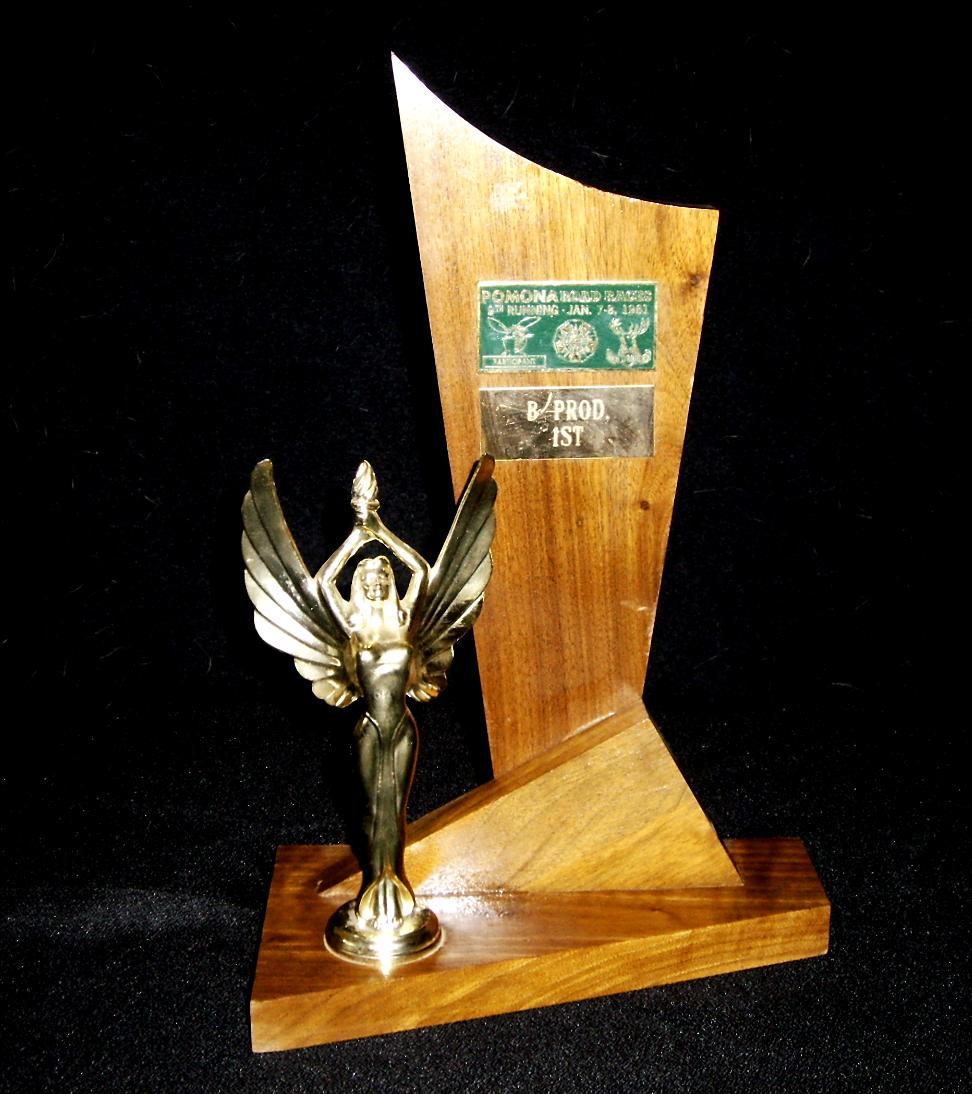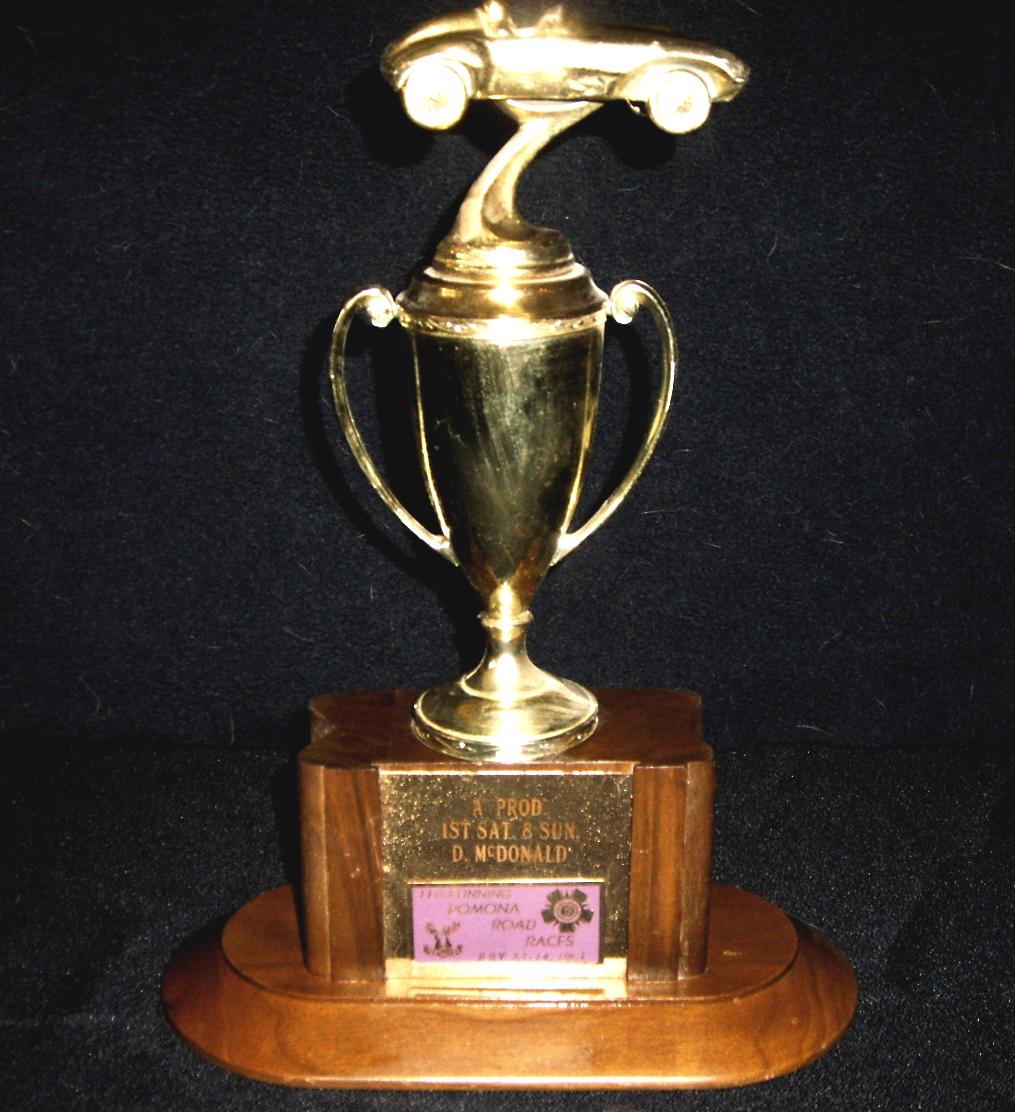 One of the trophies Dave won in Cobra Roadster CSX2128 at Pomona Raceway July 13-14 1963. He won three races that
weekend, the A-Production races on Sat & Sun and the Modified main on Sunday. Shelby was a happy man! Cobra CSX2128
was famously known for being on the cover of The Rip Cords 1964 album "Hey Little Cobra".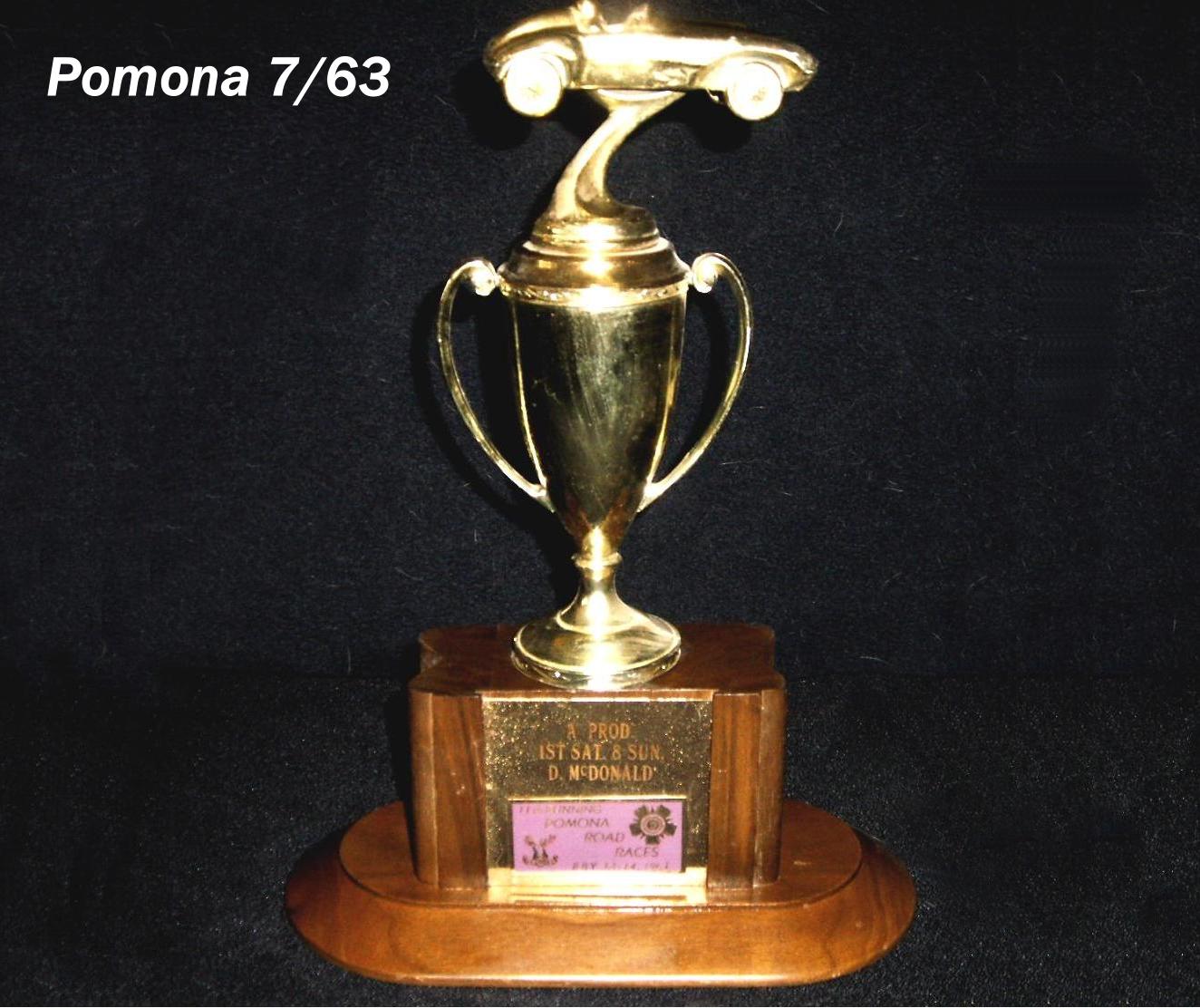 The one is from Dave's early days at the San Gabriel Valley Drags - Irwindale 1958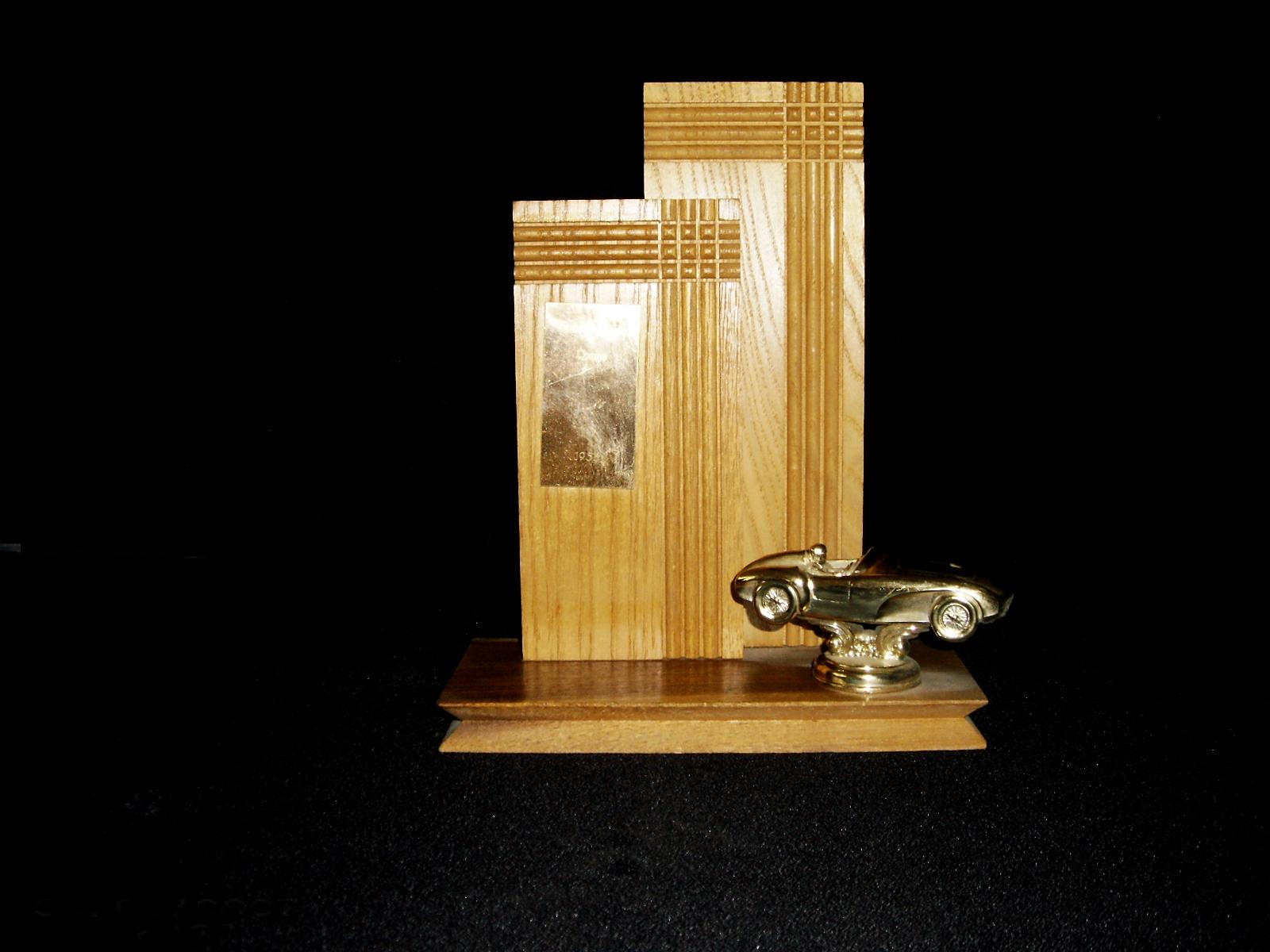 The back of that 1958 Irwindale San Gabriel Valley Drags trophy. It reads "'58 Corvette 10/5/58 - 99.40 mph & 10.46 ETA.
Car ran very bad - couldn't find trouble today".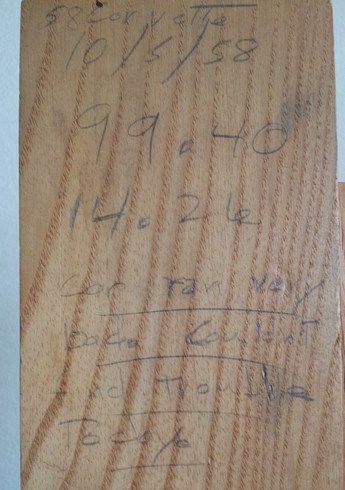 1958 Riverside drags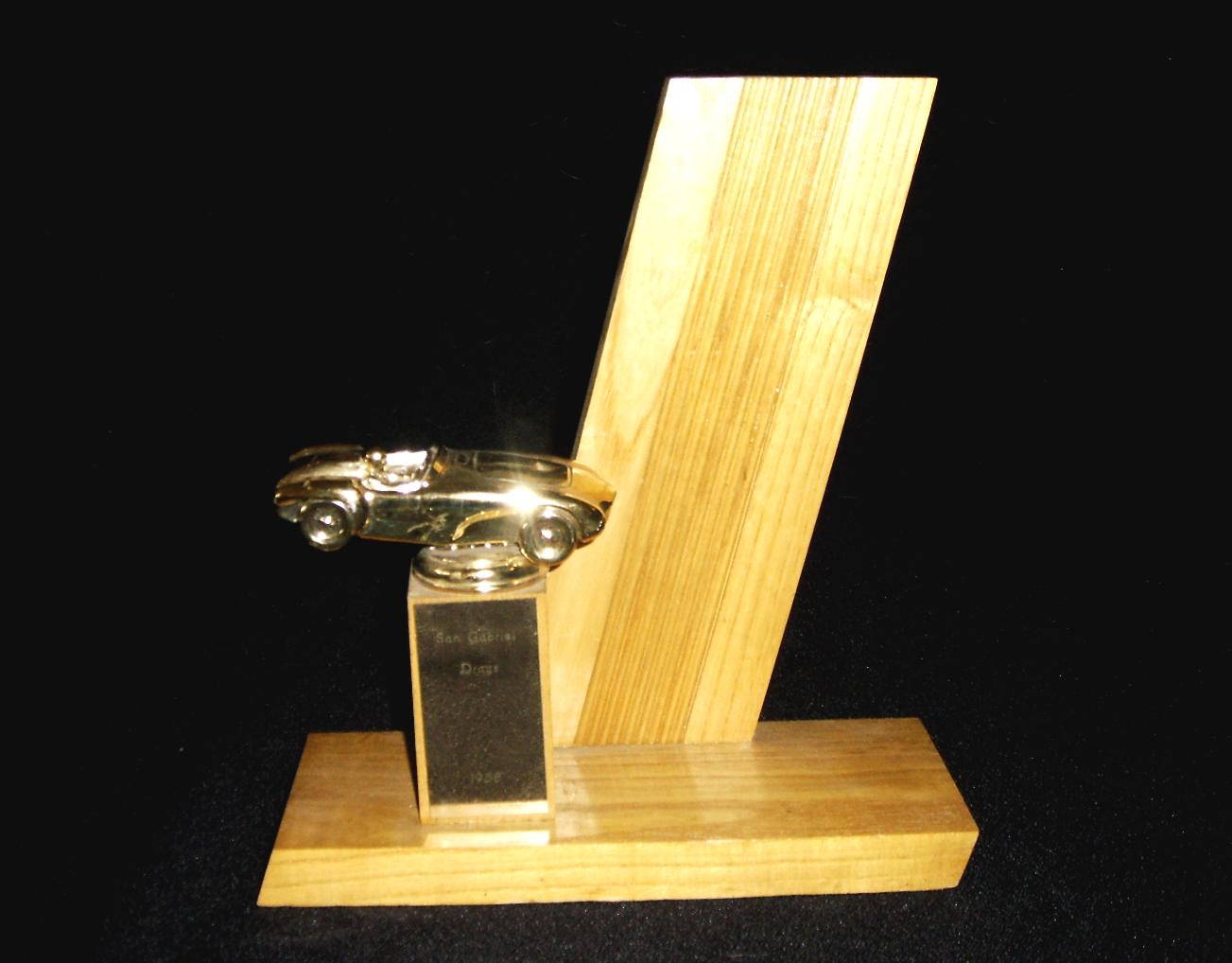 Below is trophy Dave won at the 1/7/61 Southern California Timing Association (S.C.T.A) speed trials. He blasted a record
139.36 mph in the half-mile on Riverside's back straight.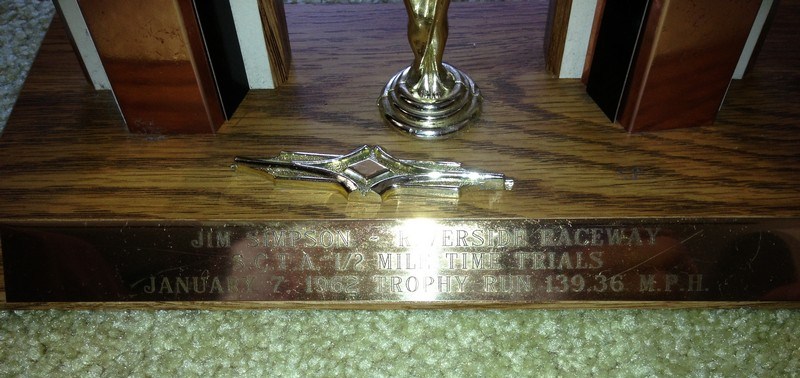 Trophy from the 12/2/61 Tucson Arizona Modified race. Dave won in his bright orange Corvette Special/Old Yeller V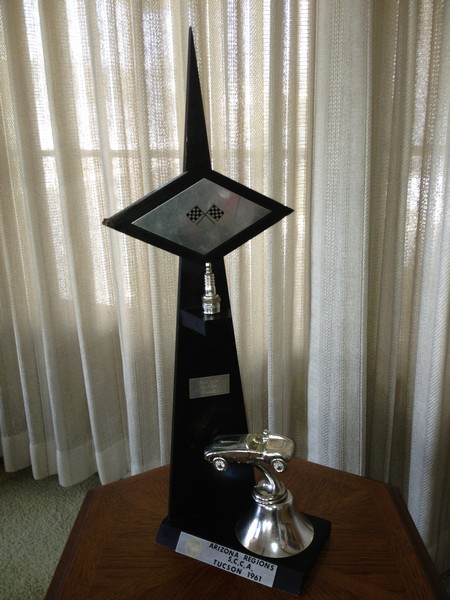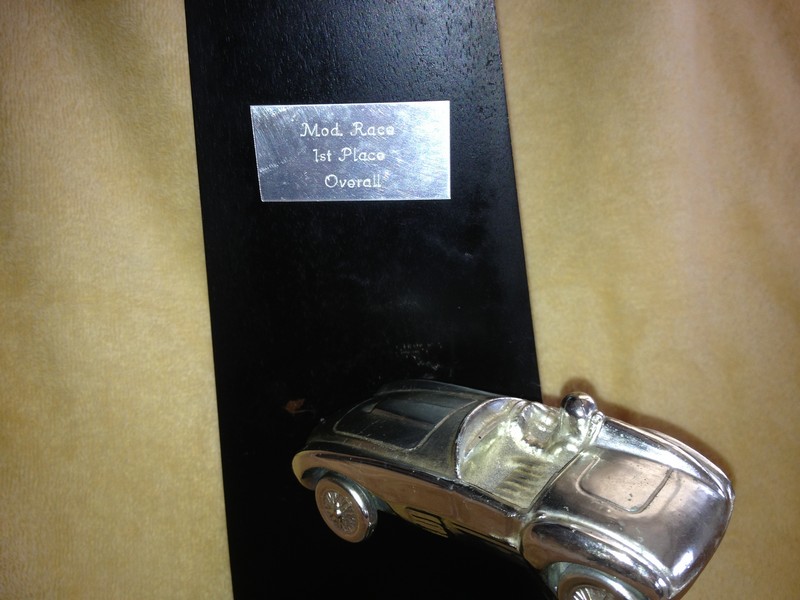 Some of the trophies Dave won during the 1958 drag racing season.